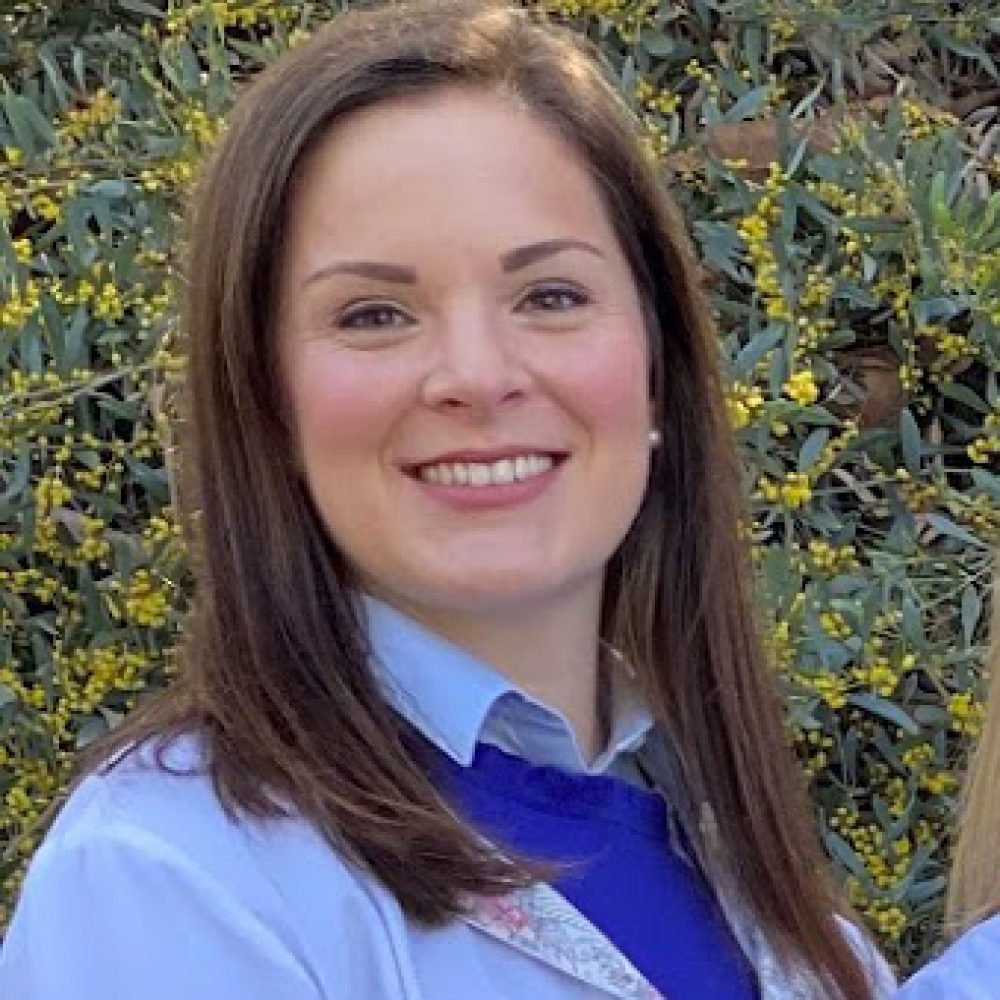 Annelise Merriner, PA-C
Expertise: Gynecology, Well-Woman Care, Nutrition and Supplements, Bladder Infections, Vaginal and Yeast Infections.
Annelise enjoys working with women of all ages in the areas of preventive care and wellness to diagnosis and treatment of female related health conditions.
Annelise Merriner, PA-C, is a board-certified physician assistant and is part of the care team at Center for Pelvic Health and Wellness. She completed her undergraduate degree in Nutrition Science at California Polytechnic State University, San Luis Obispo. She then went on to complete her graduate degree at Keiser University in Fort Lauderdale, Florida, earning a Master of Science degree in Physician Assistant Studies. She maintains memberships with the American Academy of Physician Assistants as well as the California Academy of Physician Assistant.
Contact Center for Pelvic Health and Wellness