Eliminate Fat. Gain Muscle. Optimize Your Health.
Only 55% of adults engage in enough physical activity to achieve health benefits. Even the smallest daily tasks can become more difficult as a sedentary lifestyle can lead to a decrease in bone density and lean muscle mass, tightened hip muscles, and an overall loss in muscle strength. Core to floor therapy is the first non-invasive solution to addressing the whole core which can improve muscle strength, balance and incontinence.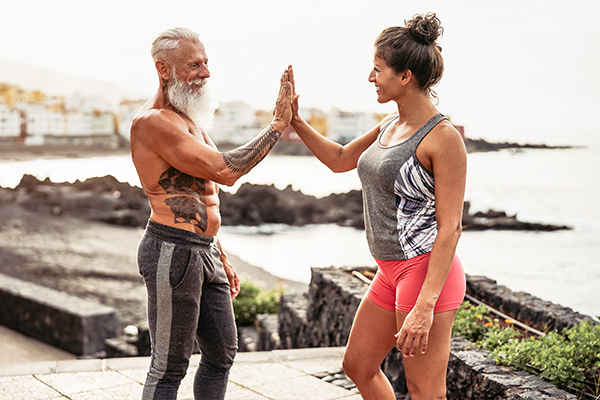 Introducing the Wellness Studio
Real Patients. Real Confidence.
If you would like to know more about one of these incredible services please fill out this form for a FREE consultation.