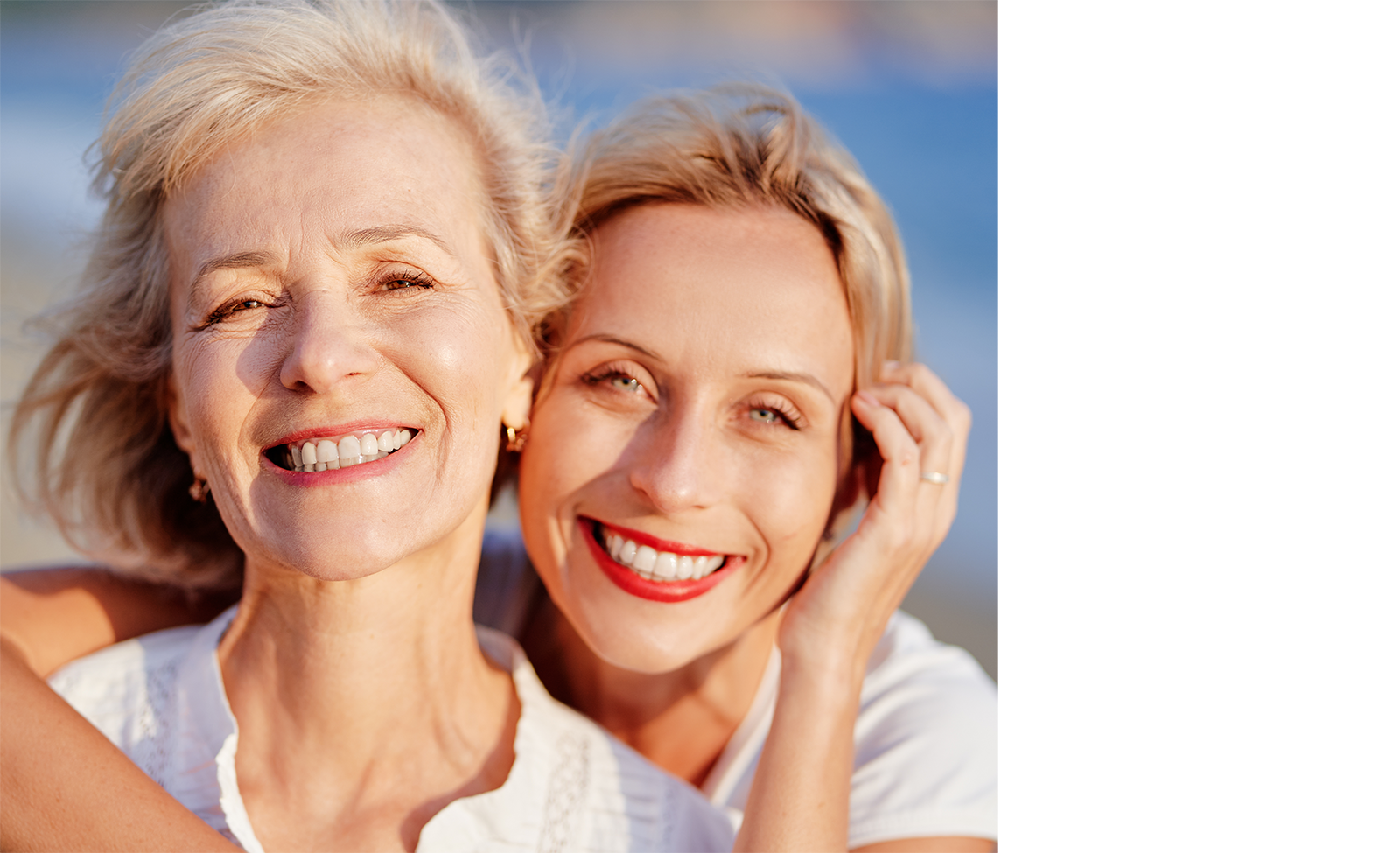 Your Trusted Partner in Care
Center for Pelvic Health and Wellness
Thank you for choosing Center for Pelvic Health and Wellness for your healthcare needs. Our care philosophy is to partner with you to make informed decisions about your health and your healthcare.
Our primary focus is individualized, comprehensive, state-of- the-art care designed to help patients meet their personal health goals. We treat each patient as a partner in her medical care and make patient education a central component of our care.
Because many urogynecological and gynecological conditions are accompanied by social discomfort or embarrassment, we emphasize sensitivity and discretion when caring for our patients' and addressing their concerns.
What to Bring to
Your Appointment
Your insurance card.
Physician referral forms if required by insurance.
A list of current prescriptions and/or over-the-counter medications you are taking, including dose and frequency.
Relevant information about your medical and surgical history.
Recent X-rays and medical records that are relevant to your visit.
A valid driver's license or government issued ID.
The address and phone number of your preferred pharmacy.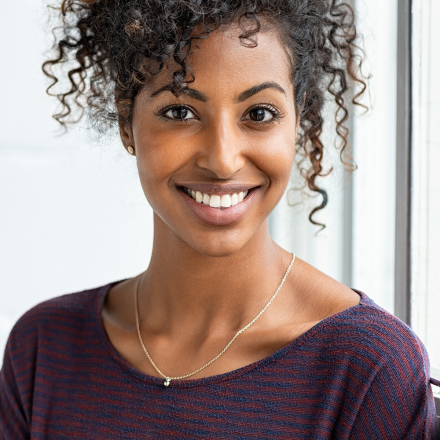 Please complete these forms prior to your appointment. If you do not have access to a printer, please review the forms online and come into the office 30 minutes or more before your appointment in order to allow time to complete the forms.

The forms must be completed prior to your appointment time in order to make sure that your doctor can thoroughly review your medical history and make sure that your time during your appointment is spent focused on you and your current condition and/or treatment.

If you are unable to complete the forms by the time of your appointment, we may need to reschedule.
Insurance and
Payment Information
Center for Pelvic Health and Wellness is an in-network provider for most major insurance plans as well as for Medicare. We will let you know if a service is or is not covered by your insurer prior to your appointment. If something is not covered by your insurance, you will be responsible for the cost of that service. We will collect payment at the time of your appointment for services that are not covered by insurance.
We will take care of billing your insurance for your services. Your insurance company may also require you to pay a co-payment at the time of your appointment. When necessary, our staff will work closely with patients who need a payment plan.
If you have any questions about your insurance coverage for a particular procedure or treatment, or if you have any billing questions or concerns, please call us. You can also call your insurance company to learn more about your specific benefits related to a procedure or treatment.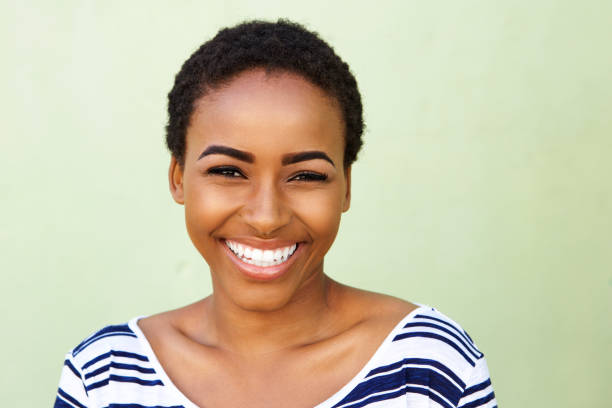 Learn more about conditions, treatments, and procures 
Call Us Today For An Appointment