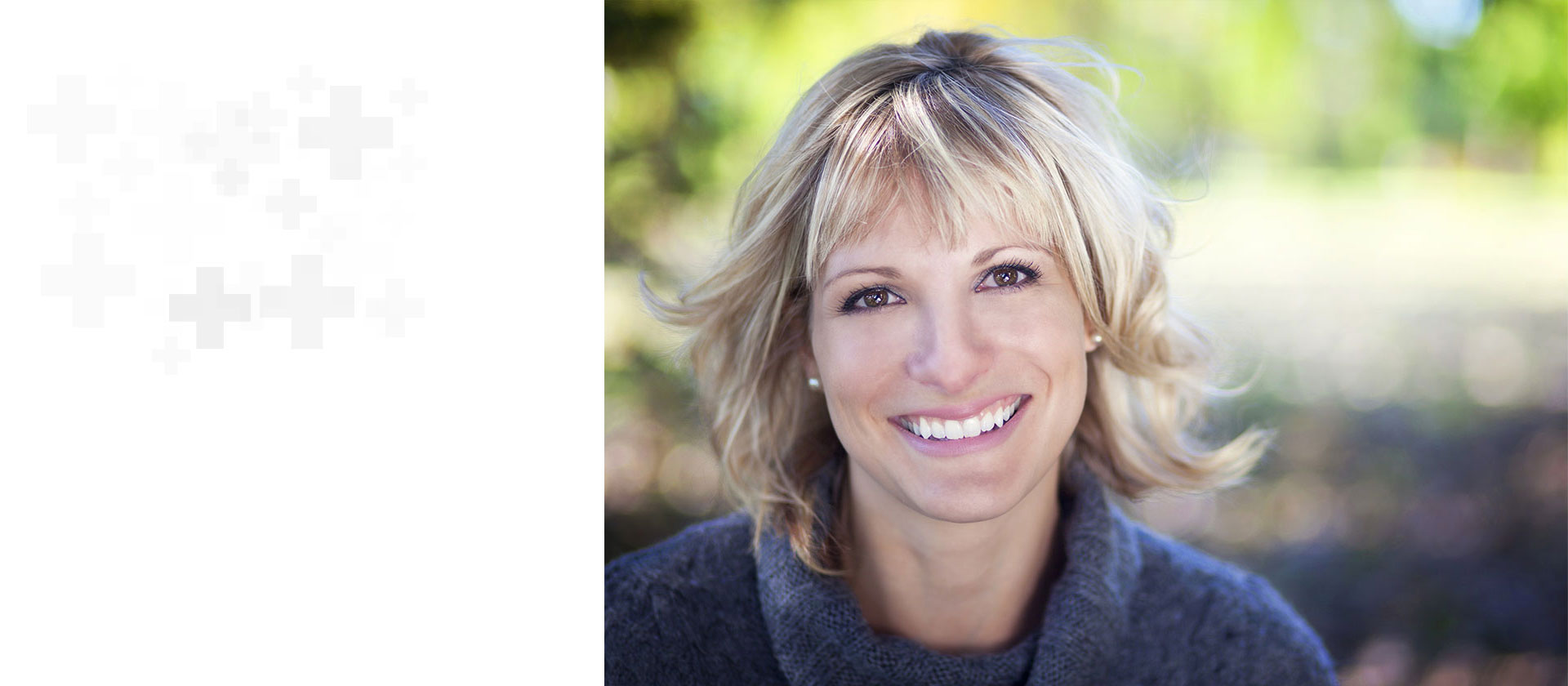 Live your Best Life
Trusted Experts in Pelvic Wellness and Care, Reconstructive Surgery, Bio-identical Hormone Replacement Therapy (HRT), Sexual Medicine, and Vaginal Rejuvenation.
Appointments
Center for Pelvic Health and Wellness: Specialty Care For Women, By Women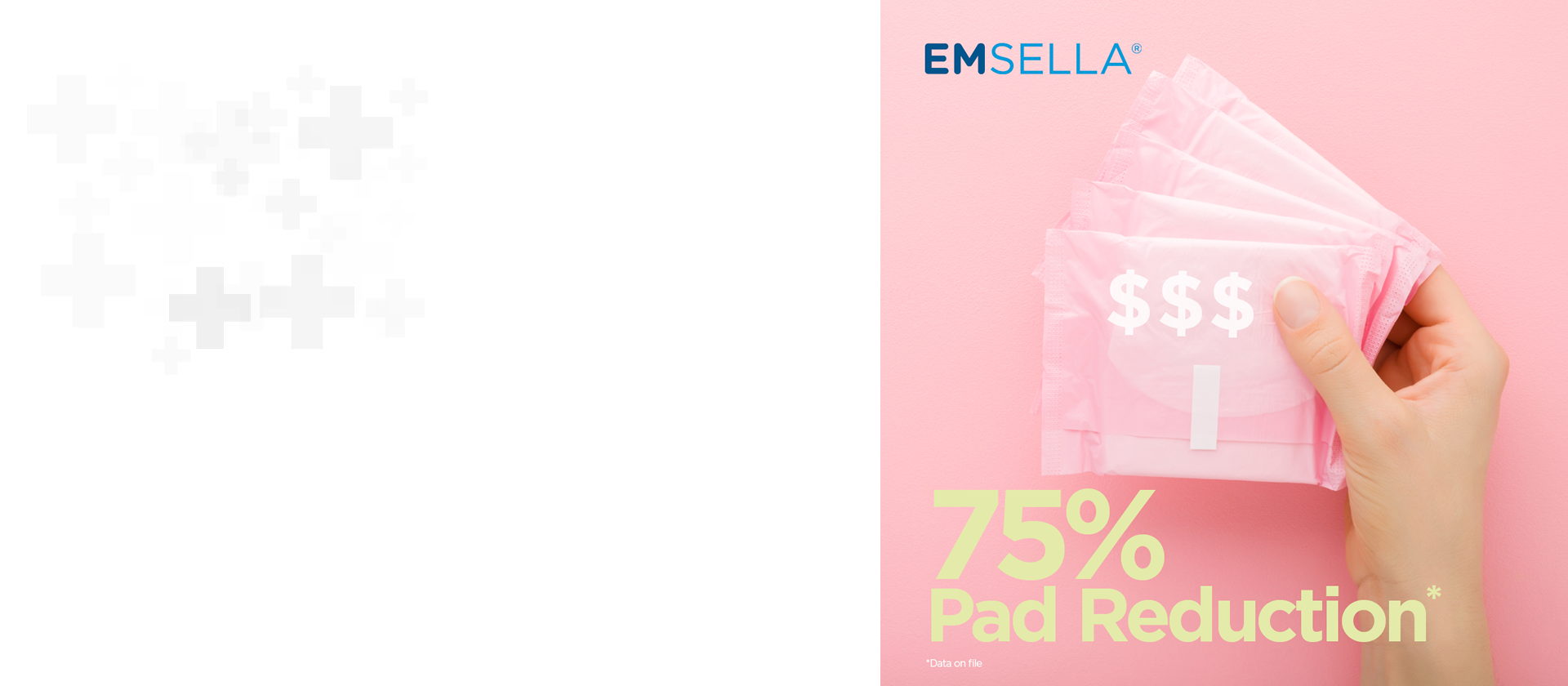 Emsella™ Chair
Remain fully clothed during treatment. The Emsella Chair will deliver thousands of contractions per session through electromagnetic waves in order to treat and tighten pelvic floor muscles thereby reducing or eliminating urinary incontinence (urine leakage from the bladder).
LEARN MORE
A Non-Invasive, Non-Surgical Treatment of Urinary Incontinence (Urine Leakage)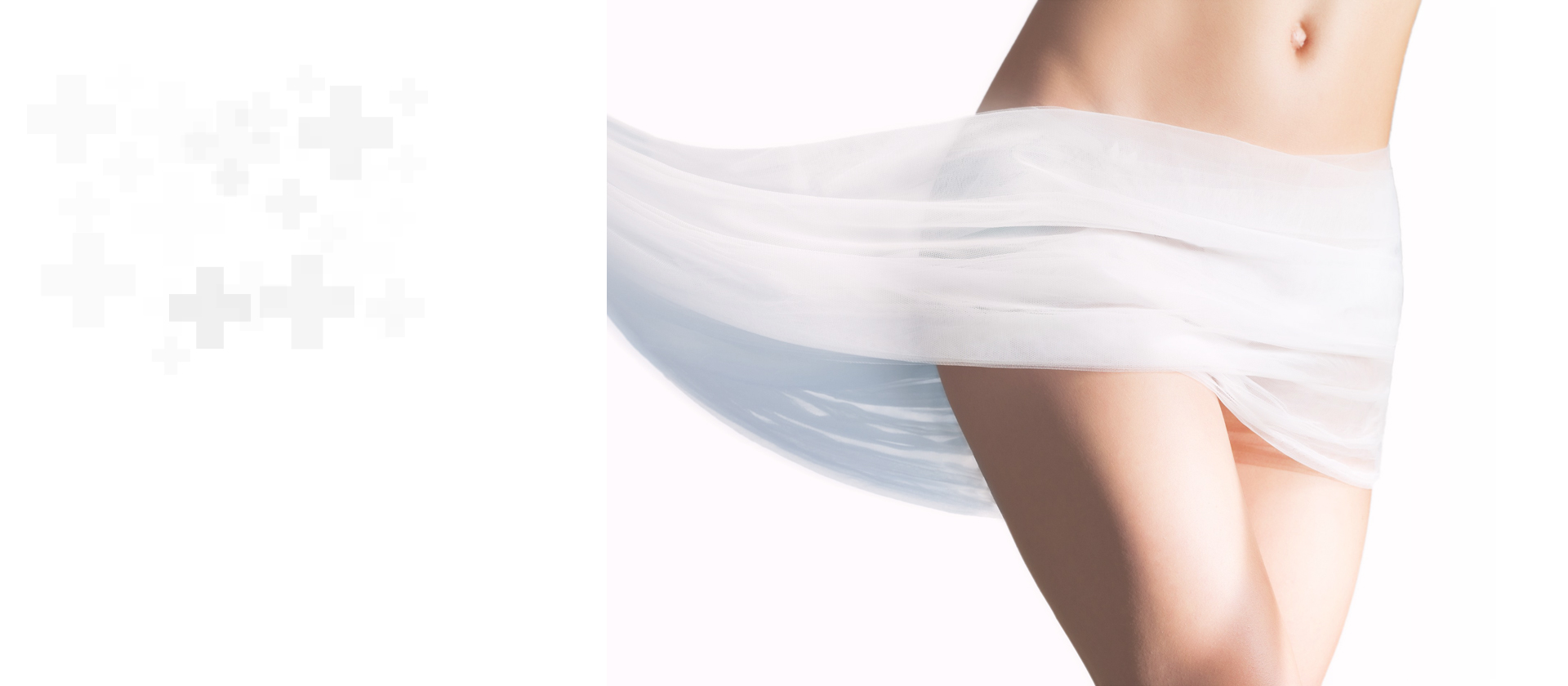 ThermiVa
ThermiVa is a radio-frequency energy device used for non-surgical and non-hormonal restoration of vulvar and vaginal health.
Learn More
Achieve Increased Vaginal Skin Tightness, Lubrication, and Improved Sexual Function through ThermiVa®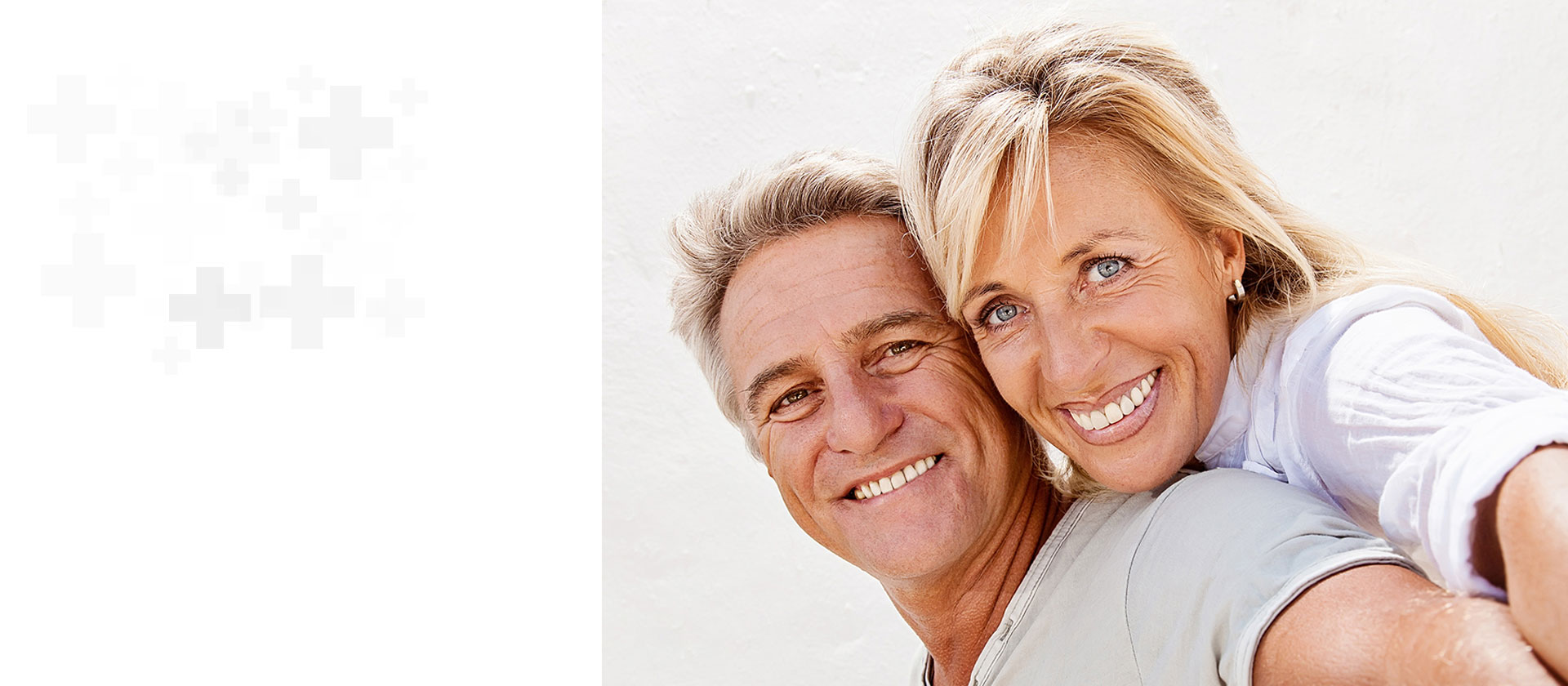 BioTe®
Center for Pelvic Health and Wellness is a certified BioTE® provider meaning our doctors have received advanced training in the BioTe Medical method of bio-identical hormone replacement therapy (BHRT).
Learn More
Hormone Replacement Therapy for relief of perimenopausal and menopausal symptoms.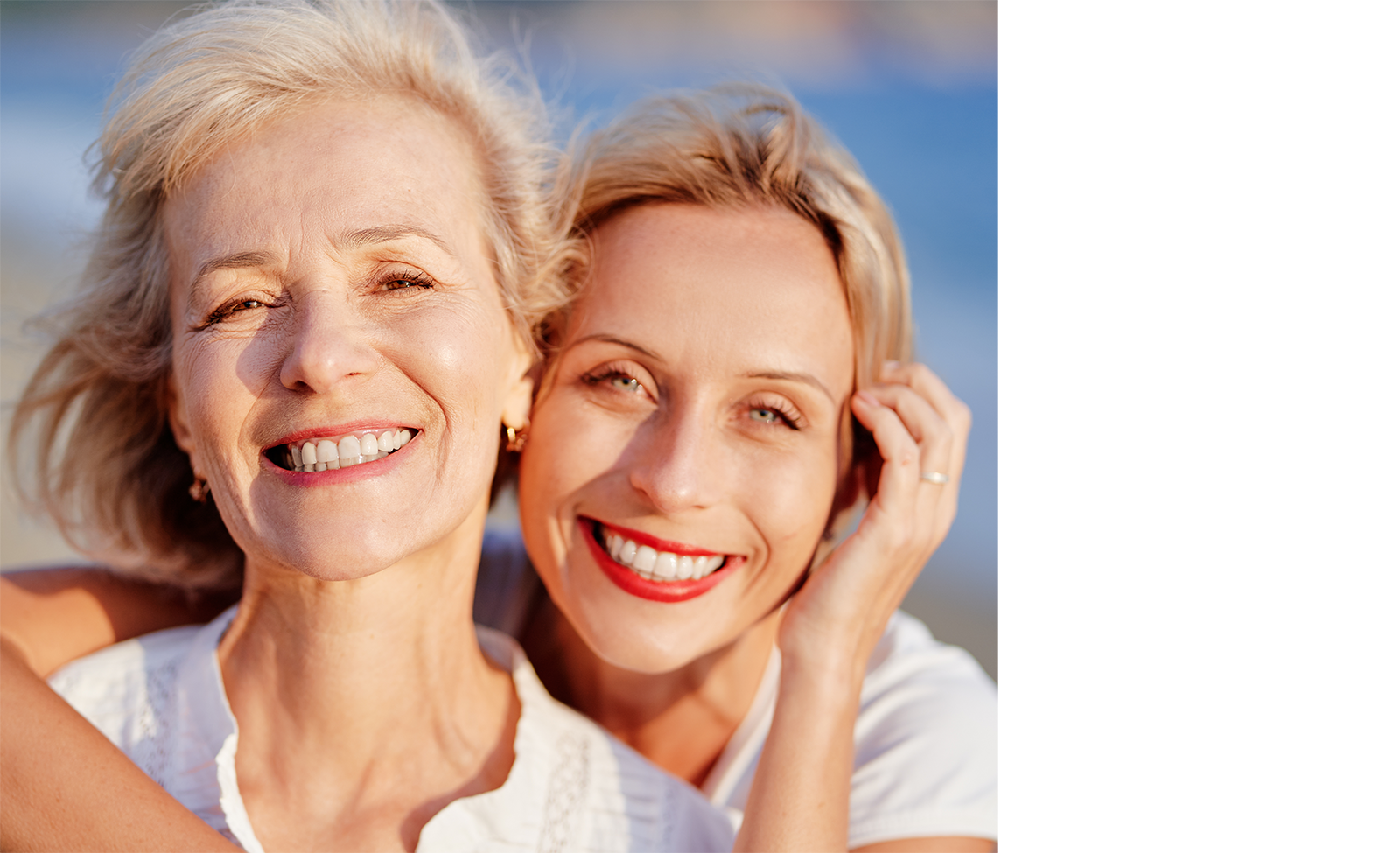 We Focus on
Women's Pelvic Health & Wellness Through all Stages of Life
Our doctors and healthcare team are fully dedicated to pelvic health and wellness including preventive gynecology care, women's health and hormone balance, diagnosis and treatment of pelvic floor disorders, bladder and bowel incontinence, sexual health and wellness, and much more.
Proudly serving our community's pelvic health and wellness needs for more than 25 years
Call Us Today To Make An Appointment