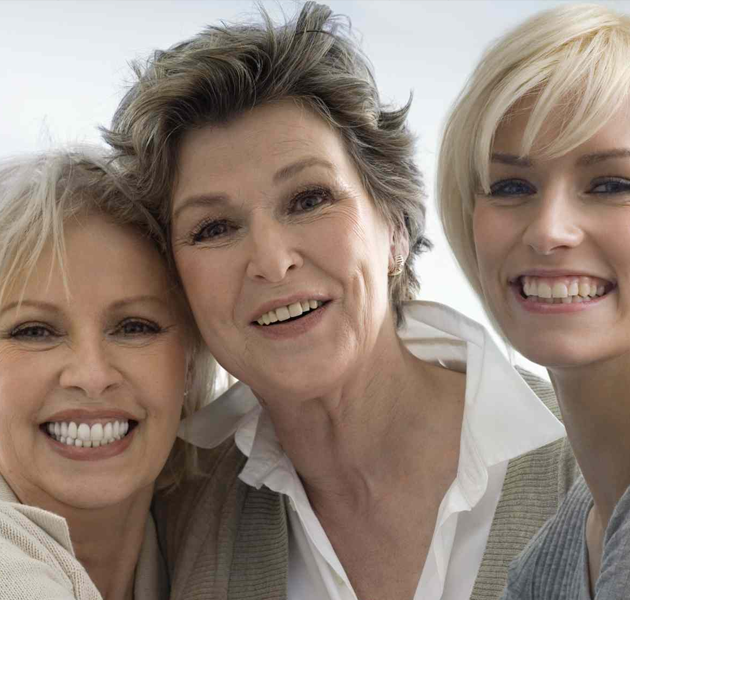 A Non-Invasive, Non-Surgical Treatment for Building Pelvic Floor Strength and Providing Relief from Urinary Incontinence (Urine Leakage)
Emsella™ Chair
Build strength core to floor with Emsella. Remain fully clothed during treatment. The Emsella Chair will deliver thousands of contractions per session through electromagnetic waves in order to treat and tighten pelvic floor muscles thereby reducing or eliminating urinary incontinence (urine leakage from the bladder).  
Childbirth, Aging, and/or Menopause
Can Lead to Incontinence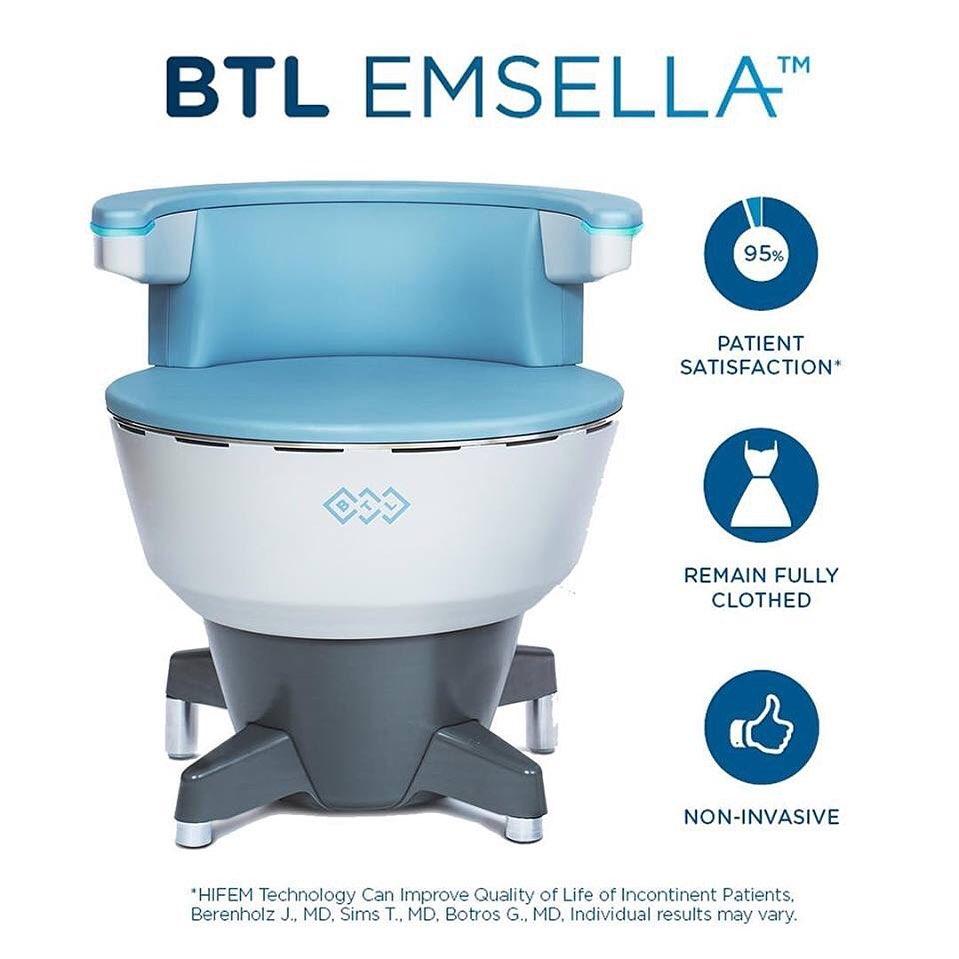 to learn more about Emsella and if it's the right treatment for you.
Call us today at 949.364.4400